OMC is a leading provider of HVAC solutions and a full service company that works hard to earn your business and respect.
Customer satisfaction is our highest priority. With over 25 years of HVAC experience in the Ottawa and Greater Kingston regions, we provide solutions and service that make sense for your business needs. Providing exceptional customer service is how we do our job.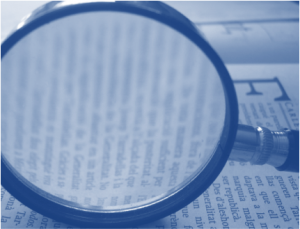 Our Background
Over 25 years of hands-on experience
Hard working, dedicated service, trusted reputation
People focused
Partnership focused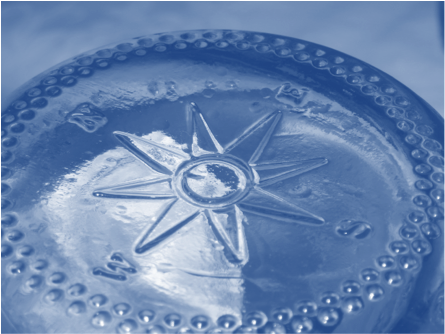 Our Values
We work to earn our customers' business
We succeed by working together
We strive to continuously improve
We act with integrity in all we do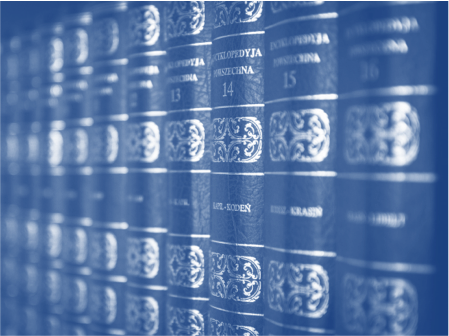 Our Code of Conduct
Building and maintaining trusted relationships with employees, customers, partners, and suppliers is fundamental to our business, our reputation, and our success.
Managing in an ethical way, guided by a sense of social responsibility is not just a matter of good business practice; it is the right thing to do.
OMC has extensive knowledge of systems and applications across most industries in commercial buildings, industrial buildings, high rise residentials and process applications. Through our exposure to many different types and makes of equipment, we have the ability to provide creative and cost effective solutions.
Why use an independent service organization?